---
---
---
New AND FX-i Series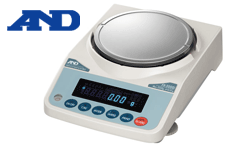 High Functionality You Can Afford!
The FX-i Series, a new addition to A&D's precision balances, rivals the GX/GF Series in performance and quality, but offers higher accessibility, offering a cost-effective solution for a diverse array of applications.
Compact B5 size footprint
Fast 1 second stabilisation
Shock absorber function
---
New Ohaus Explorer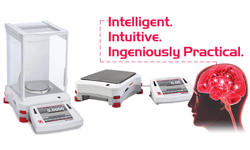 Completely re-imagined—like nothing you've seen before!
OHAUS Explorer balances combine cutting-edge technology with functional design: userfriendly graphical interface, antistatic draftshield, enhanced weighing performance, and a modular display.
Enhanced weighing performance
User friendly graphical interface
Modular display
---
---